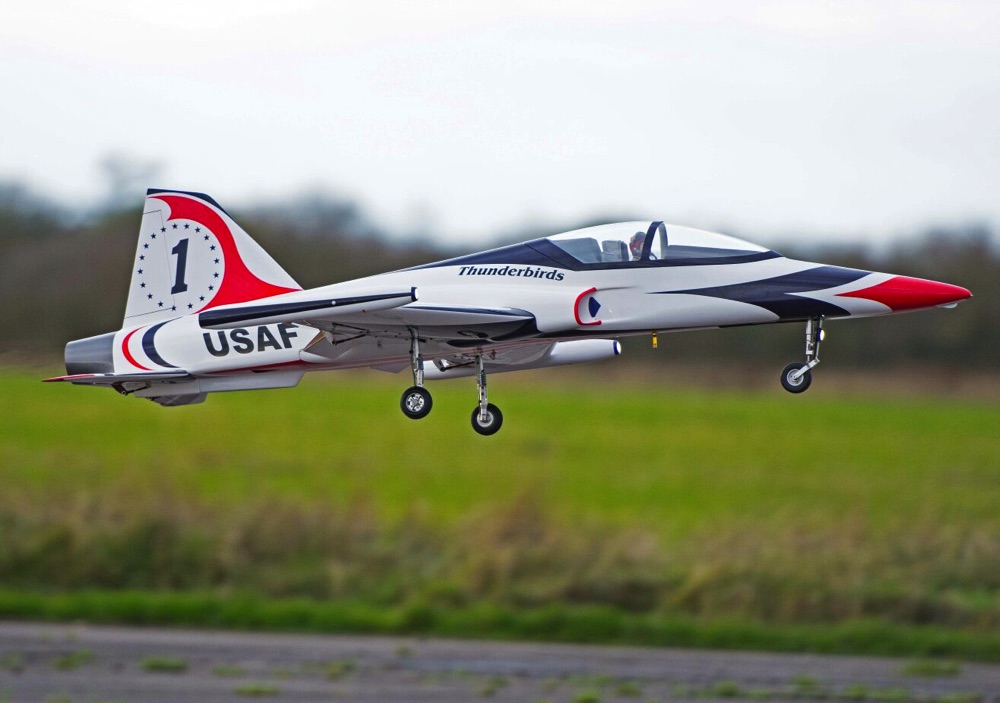 Prestbury Park Model Flying Club

Important information on "Club" page. (Username = ppmfc)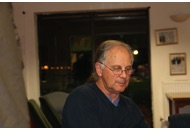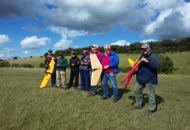 Please be aware that external adverts may be running throughout the forum to which PPMFC have no control.
PPMFC cannot be held responsible for contracts entered into via these adverts.
NB: There is now only one padlock and chain.
Members are reminded to ensure that both ends of the chain are secure and that the padlock numbers are rotated at all times.
Your co-operation is appreciated, thank you.
BMFA: Our club is an affiliated member of the British Model Flying Assocciation [No.0427] and as such agrees to abide by the BMFA rules & regulations as laid down.
Members can enjoy a safe, enjoyable and hopefully crash free flying experience!
Some snaps from the field and aroundabout...
Welcome to the PPMFC
We are a very friendly model flying club situated in the heart of Gloucestershire. We formed in 1972 and currently have over 125 members with a wealth of experience. We meet for club night once a month.
Our members fly all types of models including free flight, gliders, electric, I/C & turbines at four locations.
Membership is currently full but if you wish to be added to the waiting list you can do so via the Contacts page.
Next club meeting: 11th July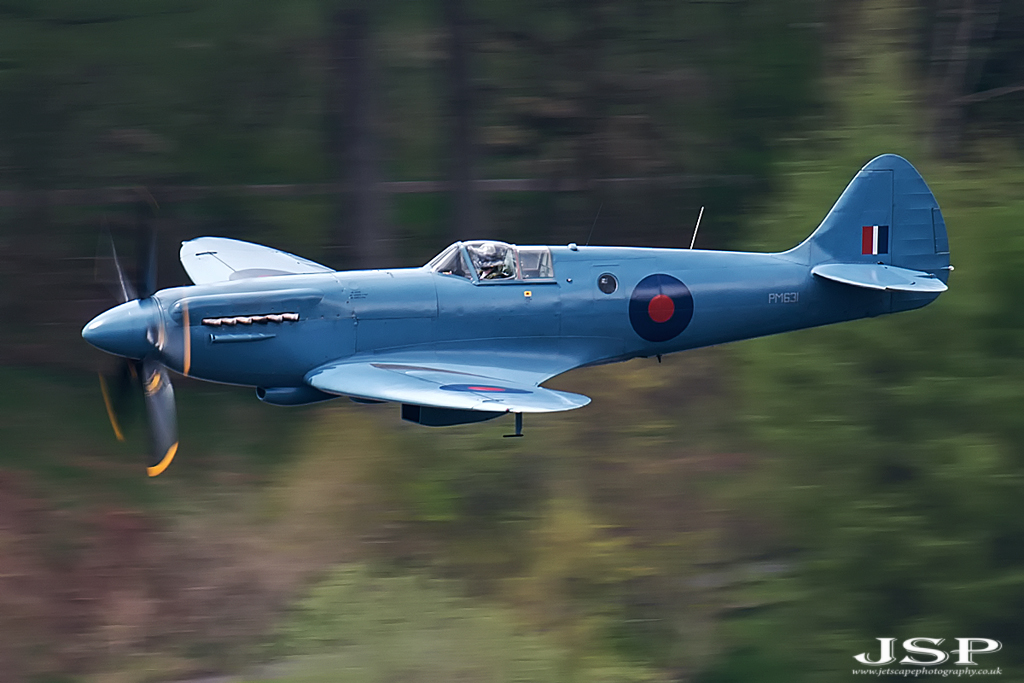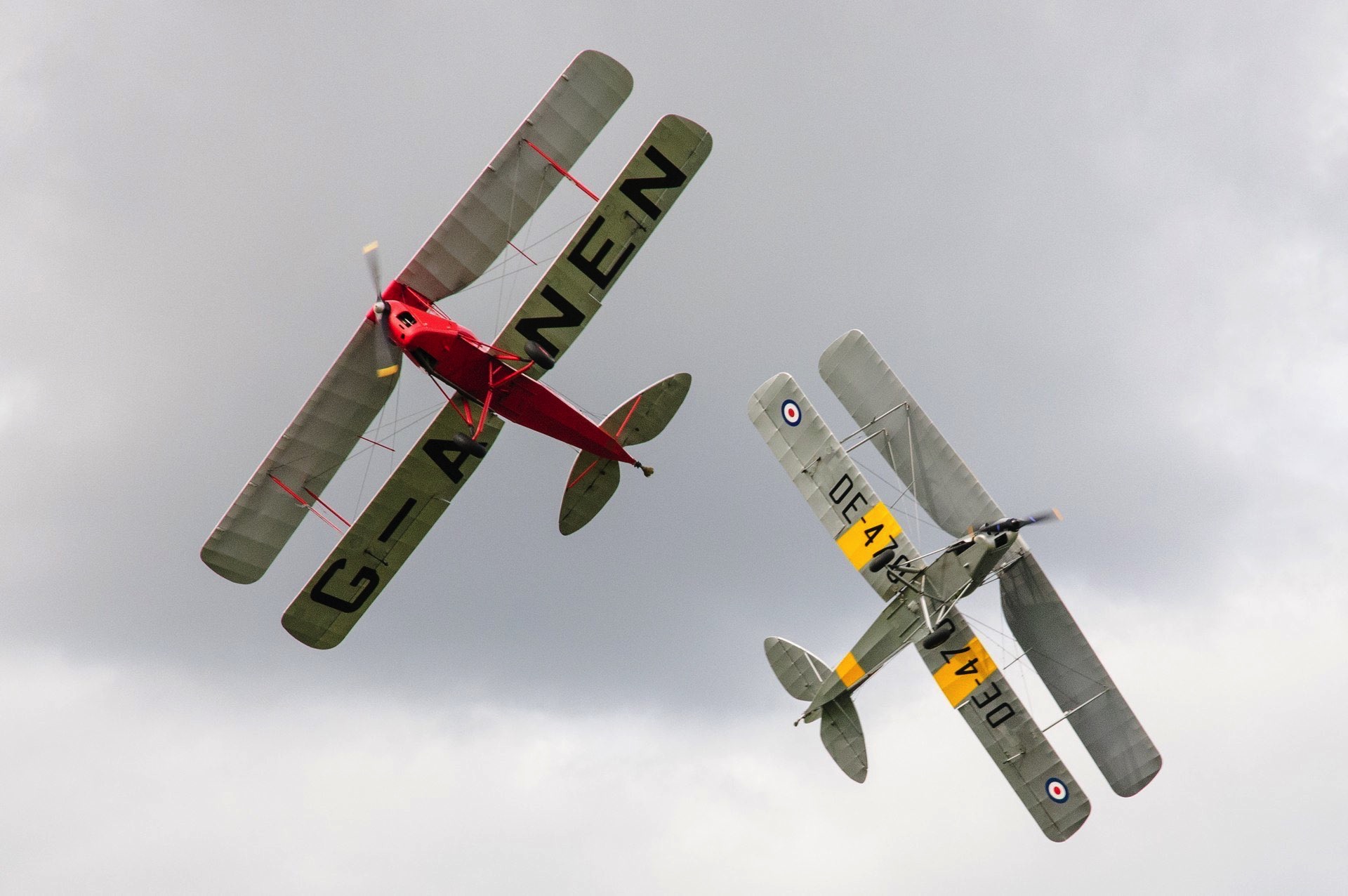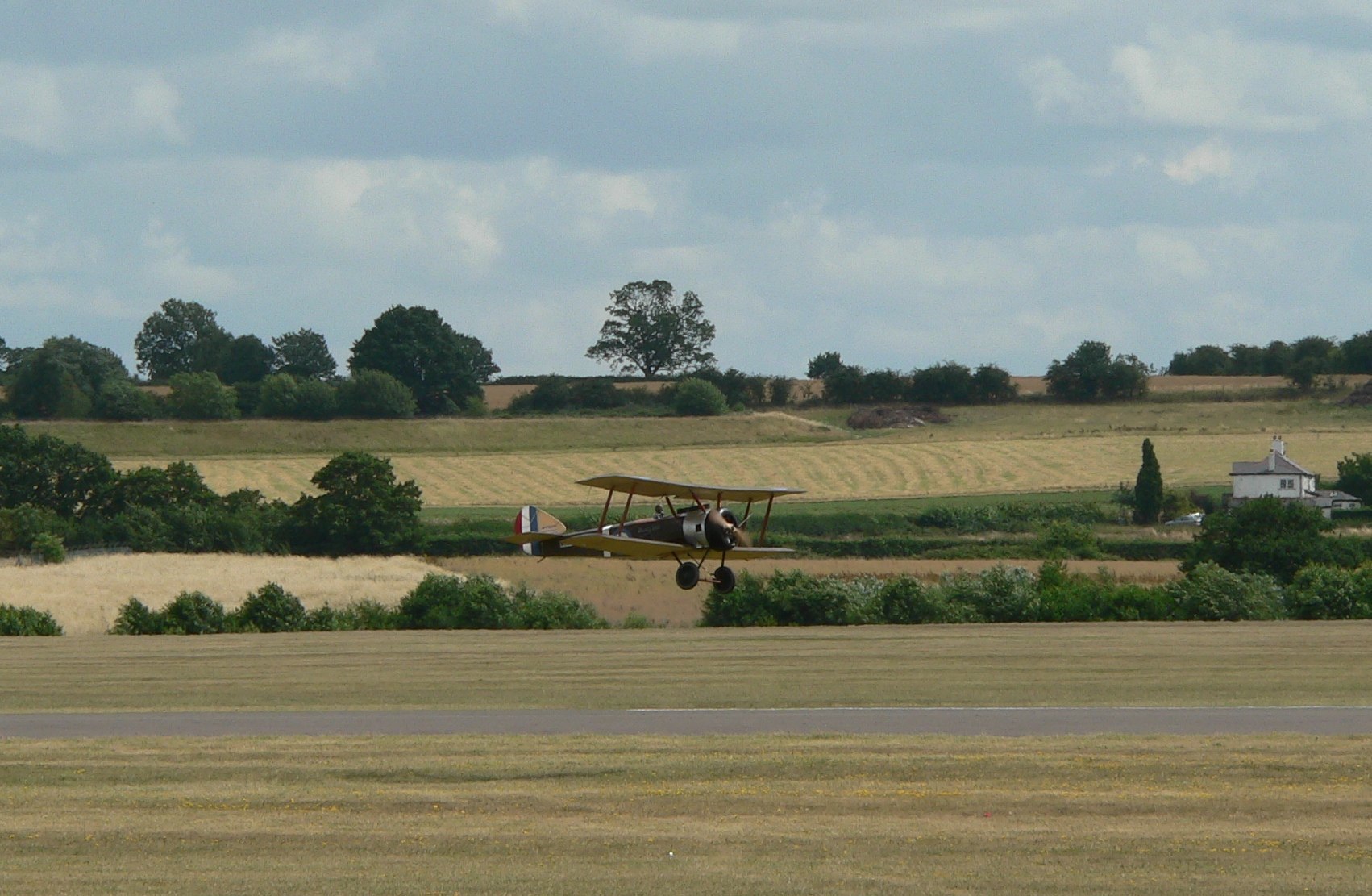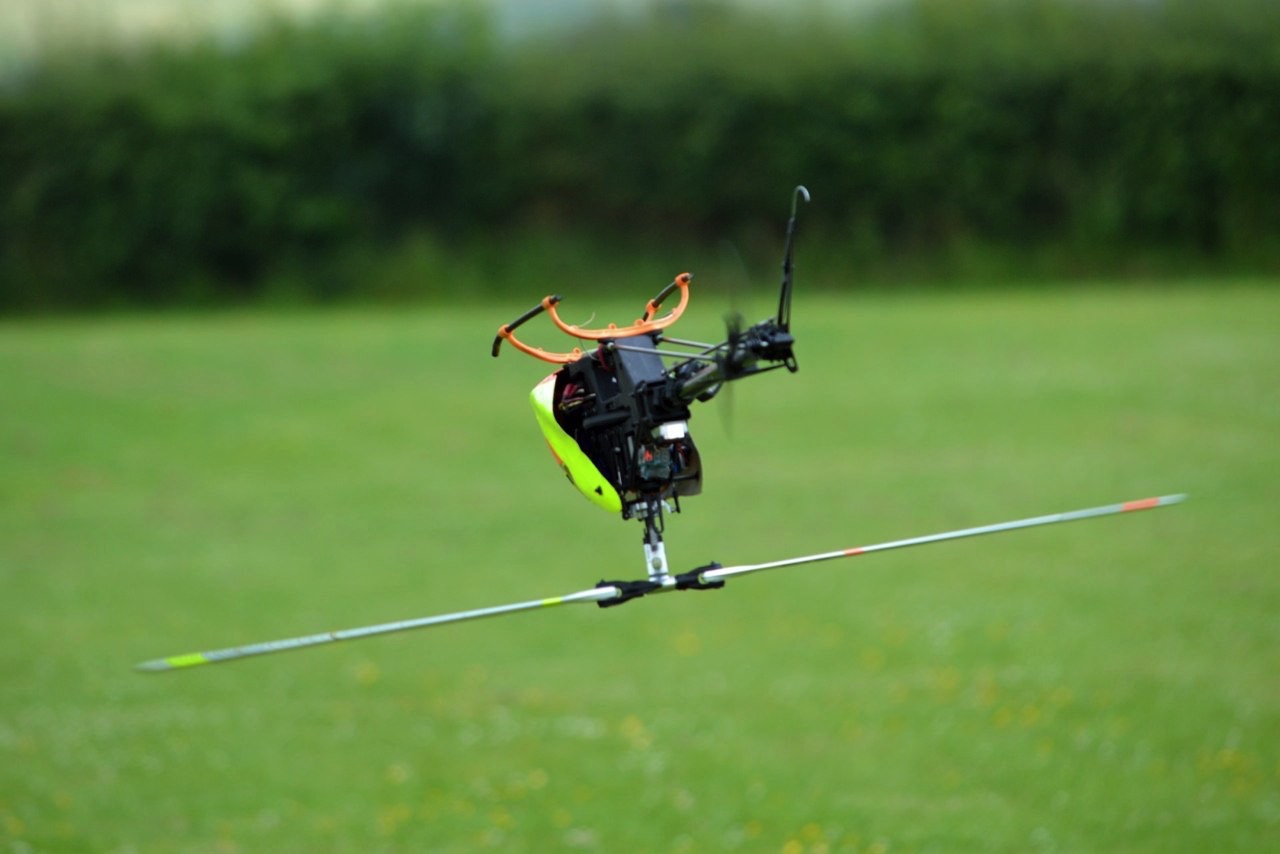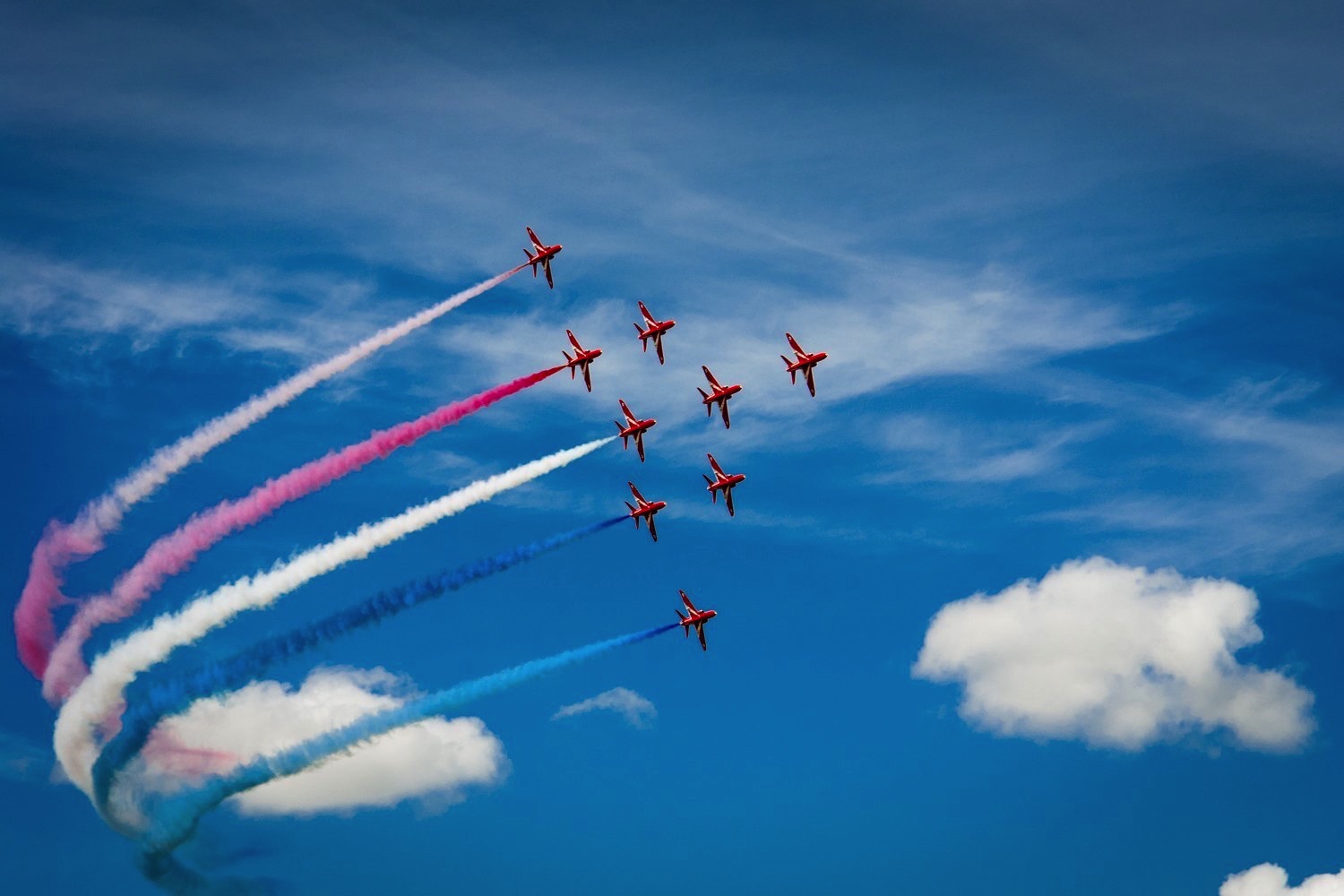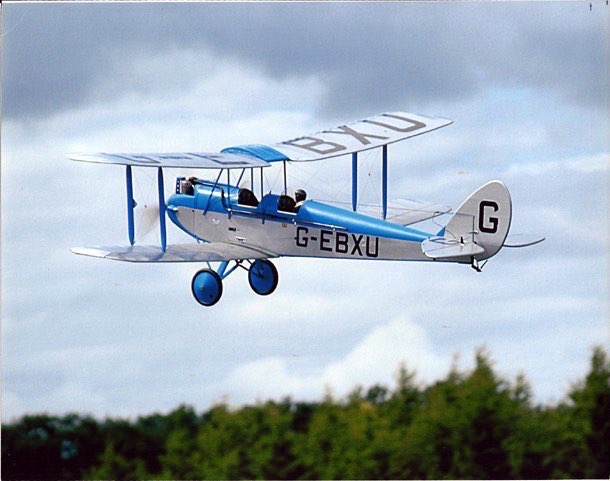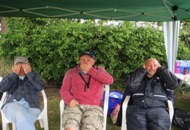 Club places available as of April 2018!